A Warm Place to Call Home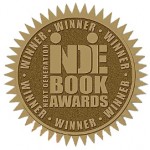 Winner: 2014 Next Generation Indie Book Awards, Novel Grounds Literary Awards, Rebecca's Reads Choice Awards
"A well-spun, engaging…supernatural tale…with a devilishly ambiguous ending."
Kirkus Reviews
Frederick is a demon. Born in Maryland in the early 1980's, he hasn't a clue where he came from or why, but feels an irresistible desire to occupy a human body. Once inside, he finds the previous occupants' consciousness and memories forever erased, an inevitable side effect that gives Frederick pause when switching bodies, but not so much as to truly halt his ongoing enjoyment of human lives. In various bodies he travels the world for decades—aimless—sampling cultures and experiencing life from the points of view of males, females, young, old, rich, poor.
Now, Frederick has an urge to return to his roots in America, explore the mystery of his origin, find someone to love, and settle down for a while. In his hometown, his mission bears fruit much faster than he expected. After seemingly chance encounters lead him to a thrilling romance, an unexpected adversary casts a suspicious eye upon him. Increasingly aware of the unique nature of this town and its people, Frederick follows his impulses, finding not only answers to lifelong questions, but also love and tragedy.
18+ Adult content
Start reading A Warm Place to Call Home (A Demon's Story, Book One) now.
"An entertaining read that lifts itself above the usual standards of the genre."
IndieHeart Reviews
A Warm Place to Call Home (A Demon's Story, Book One)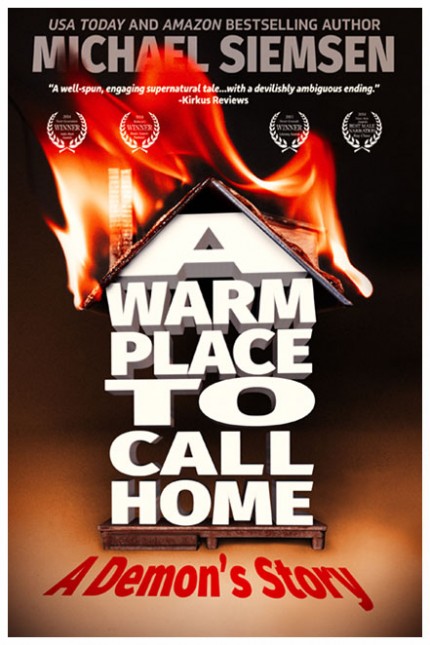 Released: Mar 5, 2013
Edited by: Marcy Dermansky
Published by: Fantome Publishing
Buy for KindleBuy Audible Audio Ed.Buy for iBooksBuy for NookBuy for KoboBuy iTunes Audio Ed.Buy Paperback from AmazonBuy Paperback from B&N
You may also buy the A Demon's Story Omnibus which contains both A Warm Place to Call Home, and its prequel, The Many Lives of Samuel Beauchamp (and is available on all ereader devices, and in Audiobook Edition).