The Dig
A mysterious woven metal artifact is found at a paleontological dig in Africa. Mystified experts, confounded by the impossible timeline they get from traditional dating methods, call upon a stubborn young man with a unique talent.
Matthew Turner's gift is also his curse: When he touches any object, his awareness is flooded with the thoughts and feelings of those who touched it before him. It is a talent that many covet, some fear, and almost no one understands. Despite being exploited as a child and tormented by the unpleasant experiences imprinted on him from the various items he has "read" Matthew agrees to travel from New York to the forests of Kenya. There, threatened by unknown enemies, and helped by a beautiful but prickly ally who begins to understand his strange ability, Matt journeys back in geological time to make a discovery so shocking that it will force us to rewrite all human history.
Book One of the Matt Turner Series.
Read an EXCERPT from The Dig (Matt Turner Series Book 1)
"The Dig was a page turner and I kept reading long past when I should have knocked off and gone to bed…"
Jason Weisberger, boingboing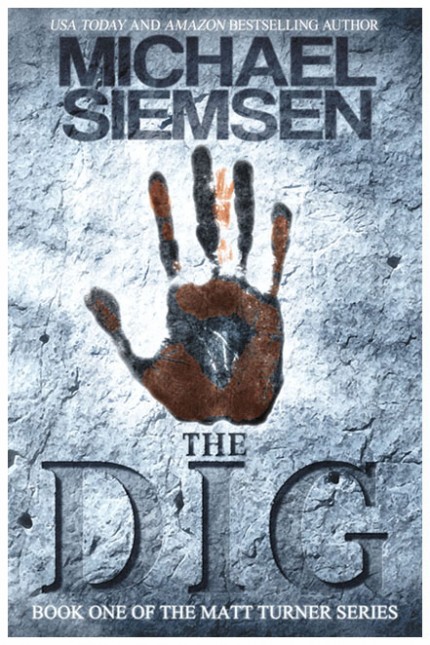 Available: Jan 17, 2011
Edited by: Michael Carr
Published by: Fantome Publishing
USA Today and Amazon Bestseller
View on AmazonView on B&NView on iBooksView on KoboAudible Audio Ed.Buy Paperback from AmazonBuy Paperback from B&N