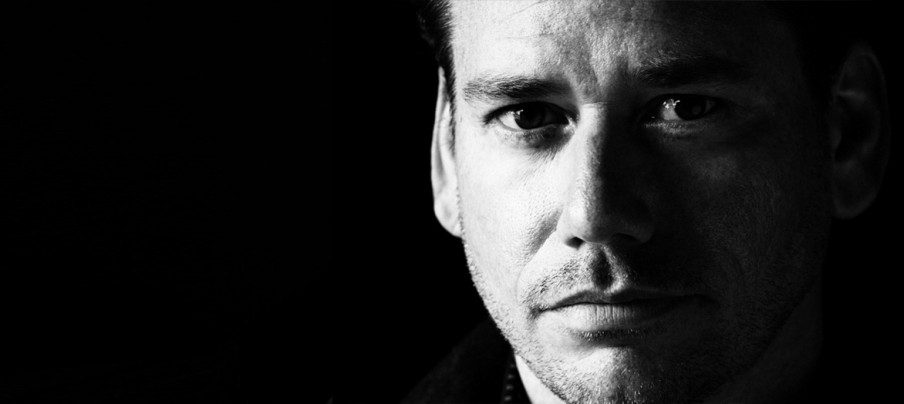 Bio
Michael Siemsen grew up in Venice, California, the second son of a Vietnam veteran turned policeman. Initially focusing on performing arts, Michael attended the prestigious Alexander Hamilton Academy in Los Angeles.
After serving in the U.S. Army as a tracked vehicle operator, he returned to civilian life and began writing short stories and screenplays, and directing short films and music videos.
Moving to Northern California in the late 90s, Michael met his future wife, Ana. The two now live near the San Joaquin River Delta with their equally adventurous children, as well as "the dogs," "that cat," and a fish or two.
A USA Today and Amazon Bestselling Author, Michael has released six novels selling over 200,000 copies, as well as audiobooks, short stories contributed to anthologies, and has won several awards, including the "Sundance of Books," the Next Generation Indie Book Awards.
Michael's latest release is RETURN, book three in his popular Matt Turner series.
---