The Opal
The follow-up to the #1 Bestselling Sci-Fi Adventure, THE DIG.
A Cuban logging company discovers an Egyptian opal sealed deep within a downed tree, hidden from the world for at least 1,000 years—centuries before Columbus explored the region. With his gift of psychometry, Matthew Turner seems the obvious choice to extract the gem's history, and an enemy Matt thought long gone isn't giving him any choice in the matter.
In Book Two of the Matt Turner Series, the stakes are raised higher than anything the 26-year-old has previously encountered, and the fallout will change Matt for the rest of his life.
Read an EXCERPT from The Opal (Book Two of the Matt Turner Series)
I thought the first book couldn't be surpassed, but was I wrong.
Amazon Reviewer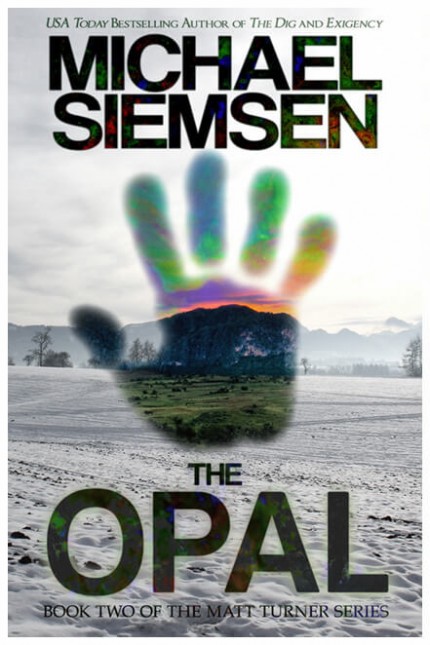 Released: Oct 30, 2012
Edited by: Michael Carr
Published by: Fantome Publishing
View on Amazon View on iBooks View on B&N View on Kobo Audible Audio Ed.