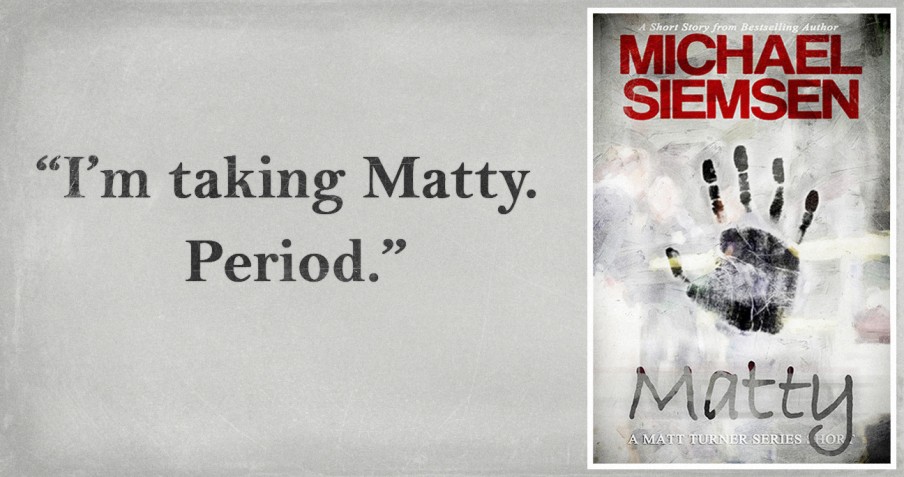 Matty: A Matt Turner Series short officially released
If you haven't yet read this Matt Turner prequel story, it's now available for all ereaders. While not an absolute prerequisite for book 3, RETURN, it does provide some good background on the second main character.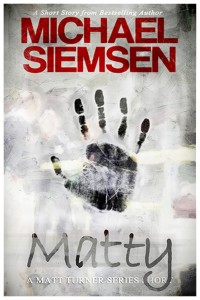 Matty: A Matt Turner Series Short is the 24-page story of the young psychometrist's first "assignment" with his detective father, and introduces Joss Lynn Leland—an important figure in Matt's adult life.
Now available for Kindle, Nook, Kobo, and iBooks [iBooks url not yet working, will update later].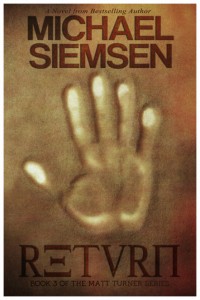 It's a quick read, but maybe a nice hold-you-over for RETURN's December release!
Expect more short stories in the Matt Turner universe down the line … They'll always be released FREE for subscribers to the blog before they receive their official public debut. Subscribe below so you never miss the window.