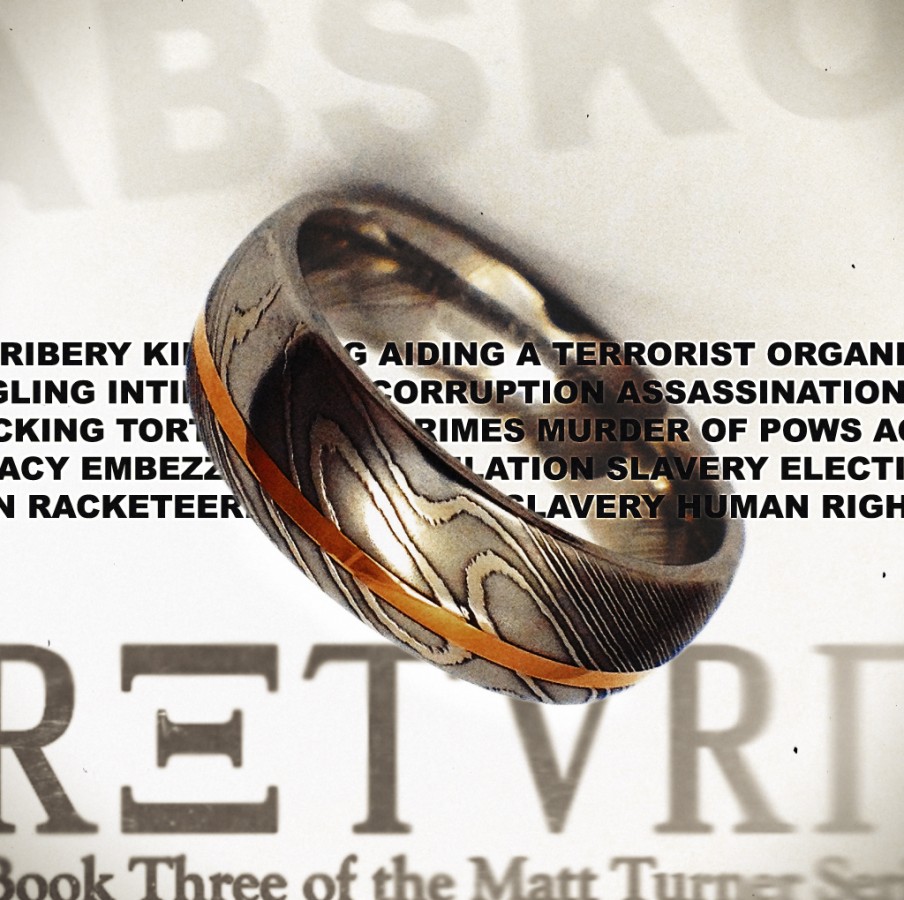 eBook Preorders for RETURN go live next week…finally!
Yes, that time has finally come. No, its not actually released just yet, but Return – Book 3 of the Matt Turner series will be pre-orderable next week (for Kindle, Nook!, iBooks, Kobo, and Smashwords).
Once the Return preorder is live, the actual true, unchangeable, undelayable, unreschedulable, set-in-stone release date will be assigned and posted. Another announcement will be posted here and on various Michael Siemsen social media pages with links to the assorted e-tailers.
Once again, I thank you all for your patience, and I hope the wait for Matt's return will have been worth it.