NOT related to the Dig TV show!

Return arrives June 5, 2015 Pre-orders for all eBook types are live NOW After a few fits and starts, pushed release dates, impenetrable writer's blocks, other books cutting in line, and general home and business busyness … hey! Business … Busyness … There's got to be a connection there. Oh, sorry, I'm easily distracted. What was I saying? Right! RETURN: Book 3 of the Matt Turner Series has finally arrived. Well, preorders have arrived, and a firm release date has been set. As always, you can find all of the links to the e-tailer sites (Amazon, B&N, etc.) on my website,…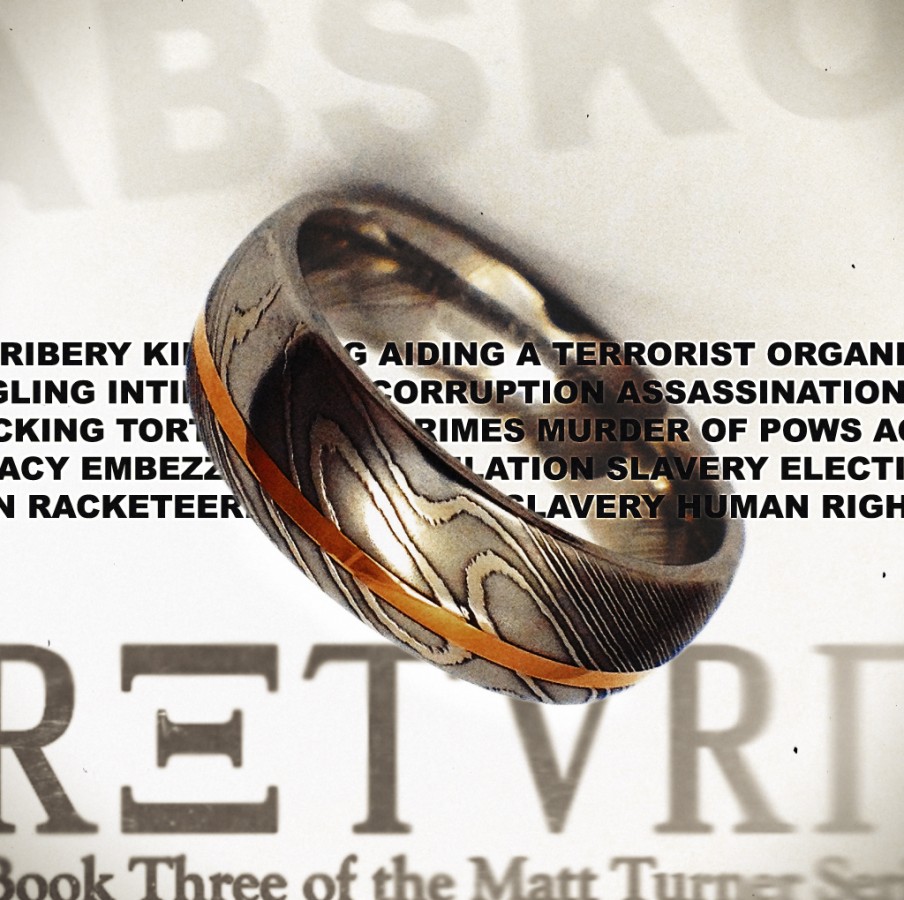 Yes, that time has finally come. No, its not actually released just yet, but Return – Book 3 of the Matt Turner series will be pre-orderable next week (for Kindle, Nook!, iBooks, Kobo, and Smashwords). Once the Return preorder is live, the actual true, unchangeable, undelayable, unreschedulable, set-in-stone release date will be assigned and posted. Another announcement will be posted here and on various Michael Siemsen social media pages with links to the assorted e-tailers. Once again, I thank you all for your patience, and I hope the wait for Matt's return will have been worth it.