Matty (A Matt Turner Series short)
Ten-year-old Matthew Turner only learned of his special ability last year, and doesn't yet fully understand it. When a young girl is snatched on her way home from school, Matty's police detective father knows that every minute counts. For the first time – but not the last – Detective Roger Turner enlists his son's unique help.
With over 130,000 copies sold, the Matt Turner Series launched Michael Siemsen to bestseller status. The Dig (Book 1) and The Opal (Book 2) only hint at the troubled psychometrist's traumatic childhood, aiding his detective father in solving the worst kinds of crimes. Only now, with the short story "Matty," are we offered a firsthand glimpse into a young Matt's first case – tracking down a kidnapped girl named Joss Lynn Leland.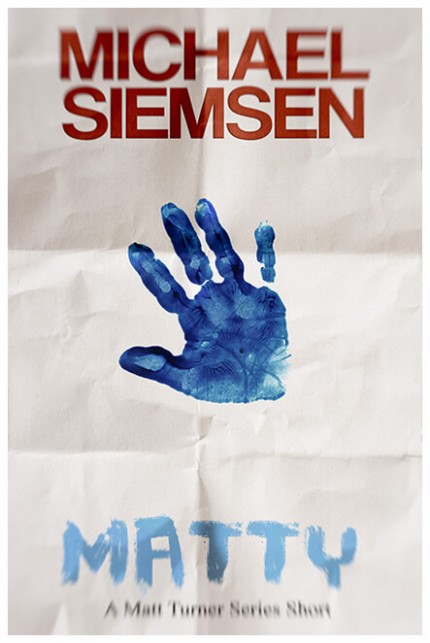 Full Release: Nov 18, 2014
Page Count: 24
Published by: Fantome Publishing